We are here to serve all of your spindle repair needs. We have a response time of 24-48 hours and will be onsite in one of our mobile repair vehicles.
We certify all of our welders through rigorous testing with 6G pipe welding tests. Quality is a top priority for us. We do OEM repairs as well as repairs on previously worked on spindles.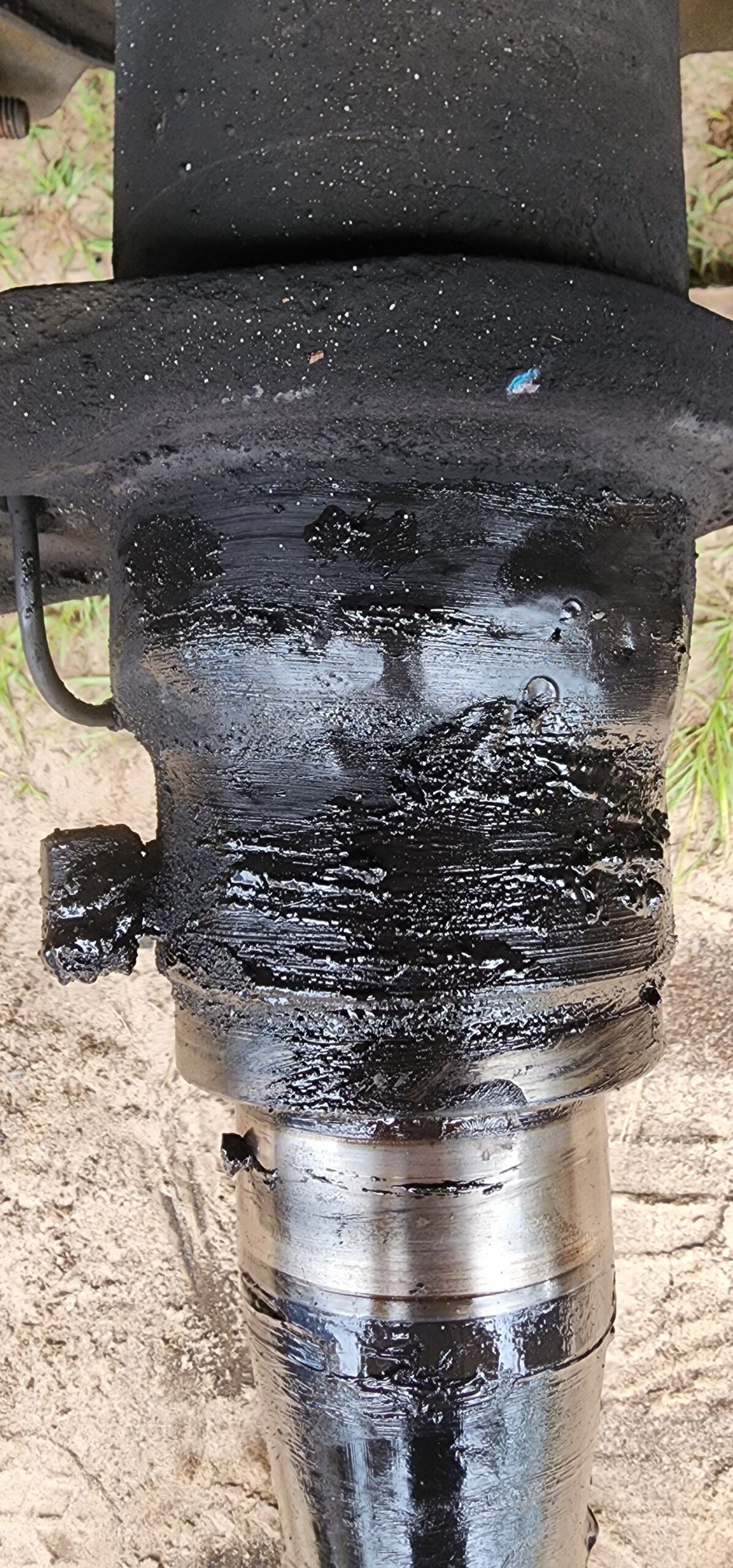 This Spindle was installed crooked and the driver was having issues.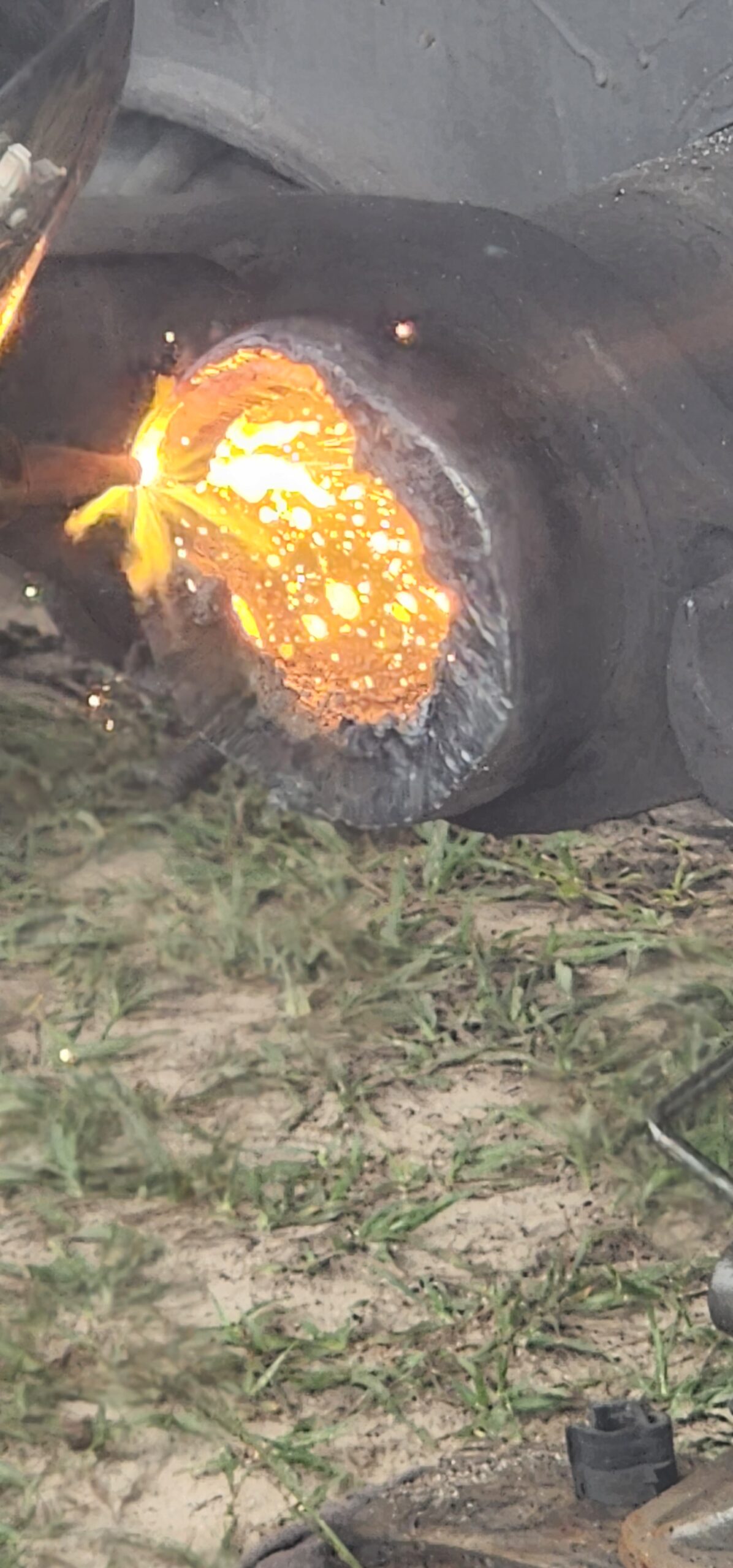 We came out and removed it so that we could make it right.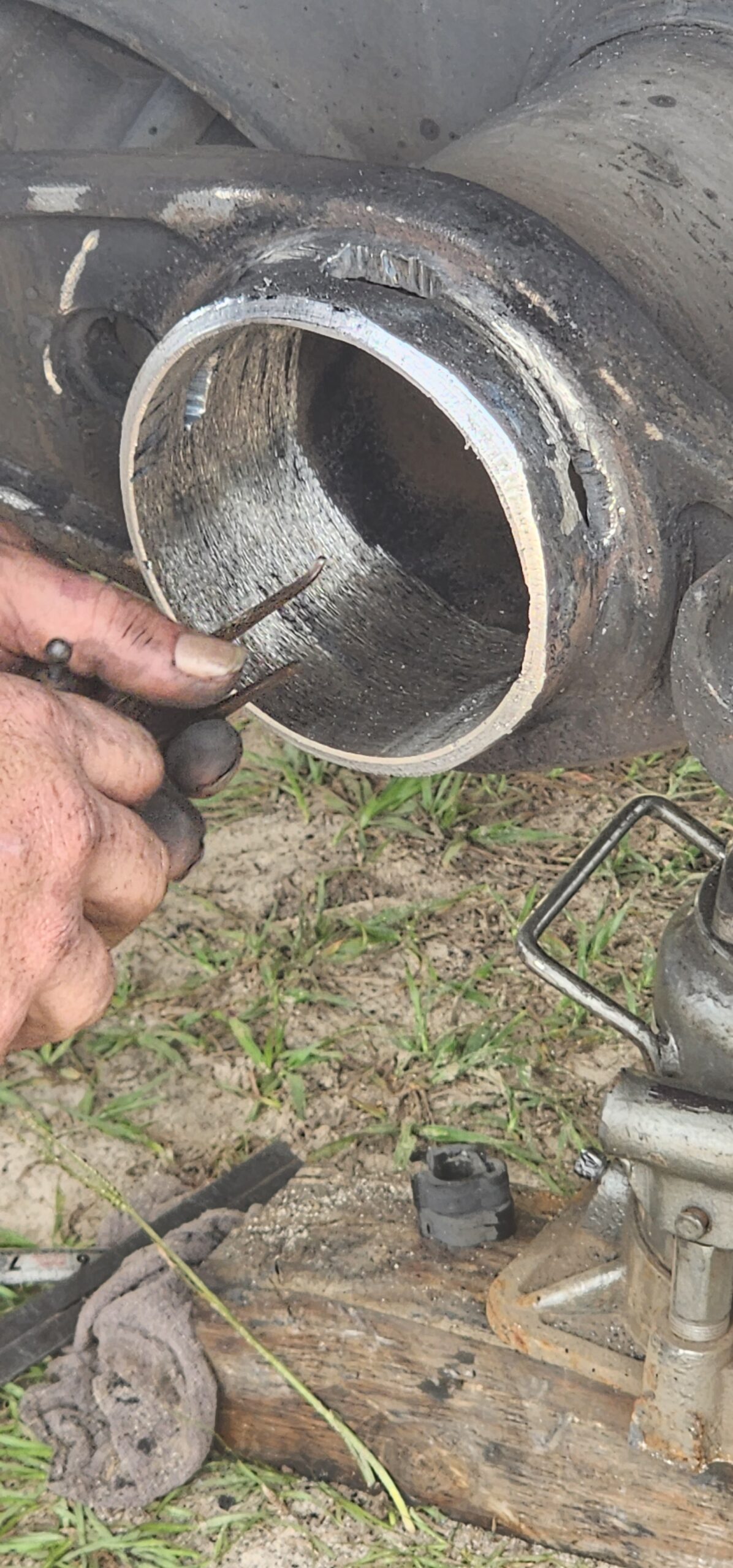 Cut through the old sloppy weld and beveled a flat face to mate up with our new spindle.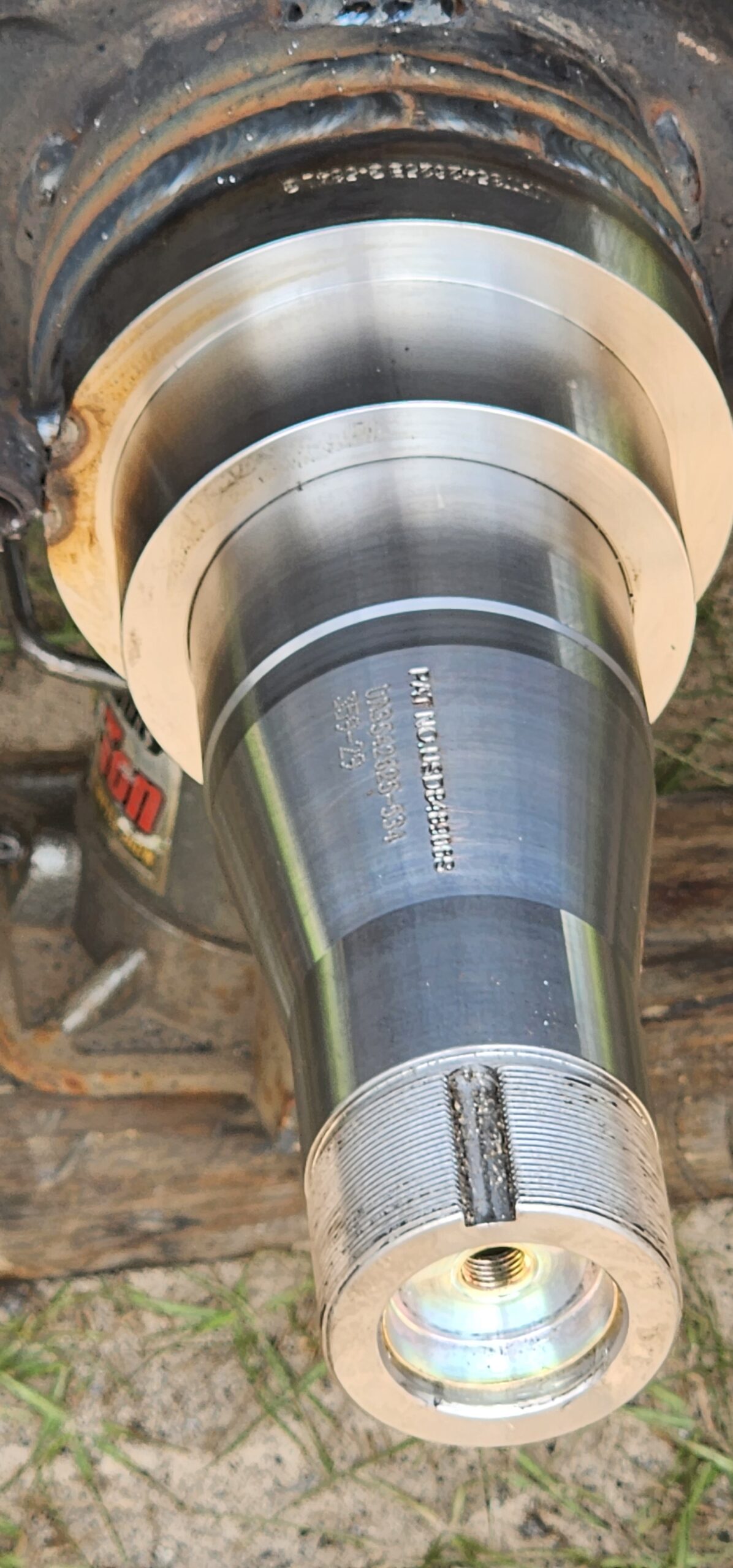 A finished properly straight spindle that is 100% serviceable due to our patented design.
Our coverage area includes Houston and all surrounding cities and counties!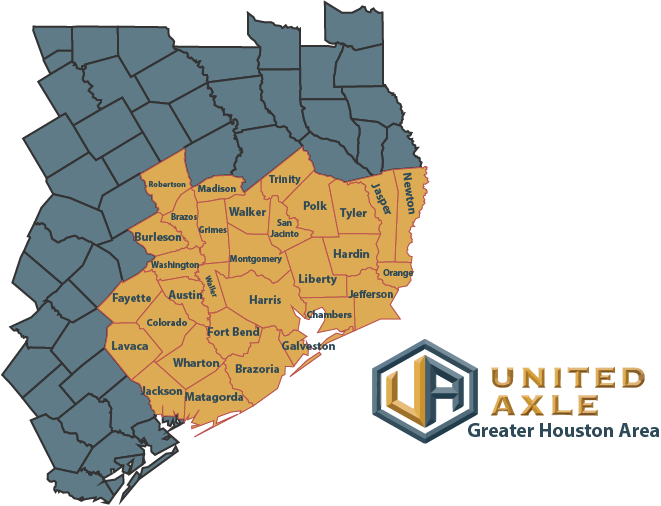 Message us here for any non emergency questions. Call if you need immidiate service and we will get you scheduled.
Looking for a change in careers?
Head over here and fill out an application!

We are always looking for great people to join our ranks. We will train and certify you to do all of the work needed. No experience necessary!
Having Kingpin issues with a trailer? We do those as well! Over 25 years doing Kingpin refurbishment. We hold our welders to the same high standards and certifications that we do with spindle repair. Head on over to our Kingpin site for more information.